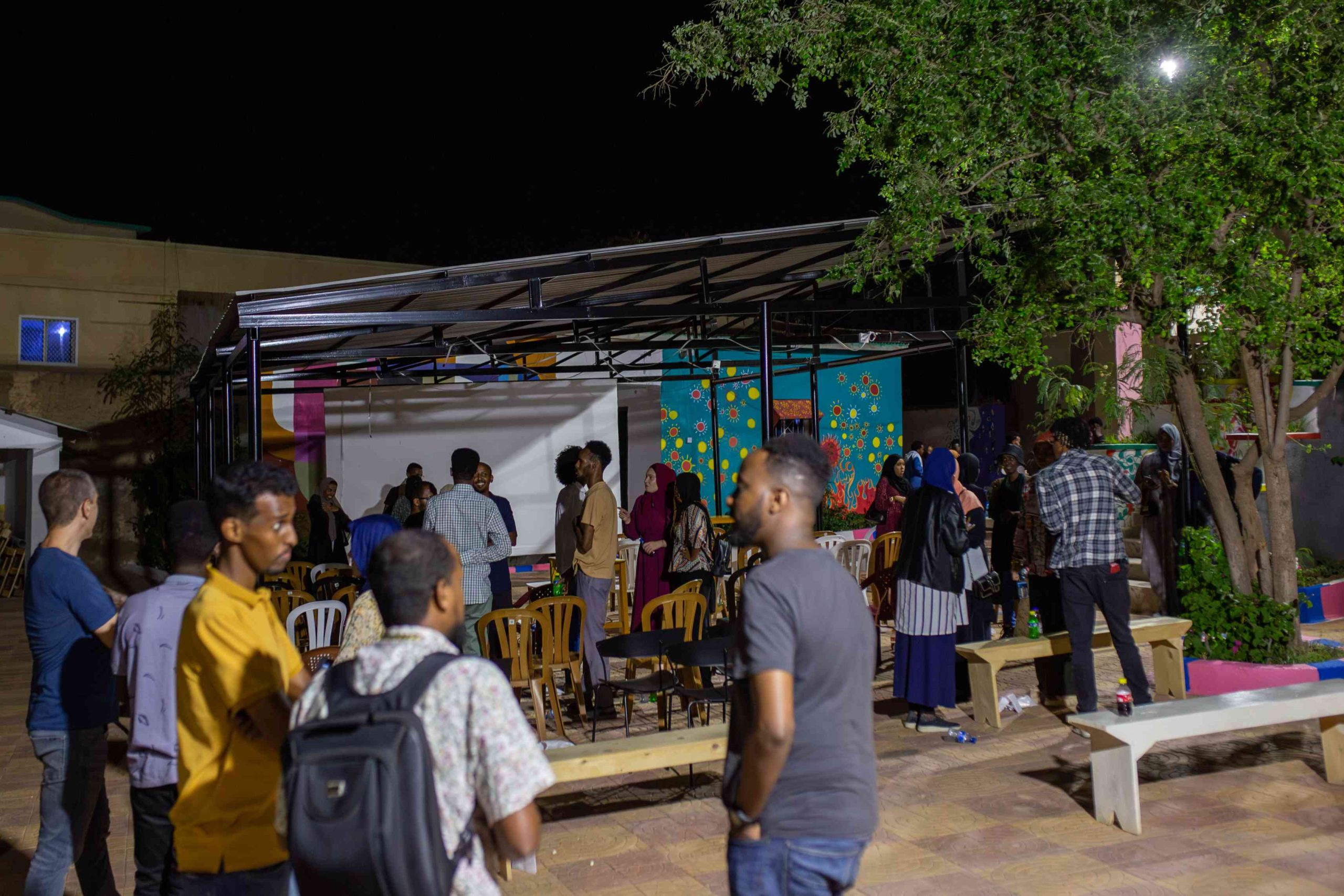 Fankeenna had the distinct pleasure of hosting a special screening event featuring the first Somali film on Netflix, "Ayaanle". The inspiring narrative of a 21-year-old man from Nairobi, aspiring to break the barriers of his conservative upbringing and impoverished background to make it to Hollywood, left an indelible mark on the audience.
After the captivating screening, we were honoured to engage in a dialogue with the director Ahmed Farah, a conversation that sparked intriguing discussions and shared insights. The event was made even more delightful with refreshing drinks, delicious snacks and great company.
Our event was part of Fankeenna's commitment to revitalising the nation's film and cinema industry. We firmly believe in the power of documentaries and films as tools to foster dialogue, critical thinking and positive interaction that serve as catalysts for promoting rights, raising awareness, inspiring social change and empowering the youth to take action towards a more equitable and inclusive society.
While we currently lack the professional equipment for high-standard screenings, we remain optimistic about achieving our goal of a fully equipped setup in the future; until then, we are committed to making the most of the resources we have at hand.